The story of a girl with two names; one hidden. The story of two kings; one hidden.
A story of two decrees: one to destroy a people, the other to save a people.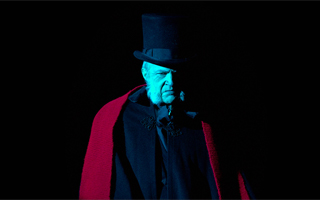 A spiritually uplifting musical adaptation of the 1843 Charles Dickens' classic.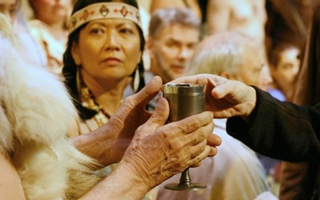 An original musical telling the story of the first 50 years of relations between the Massachusett Indians and the first generations of English settlers in the Massachusetts Bay Colony.
An original musical adaptation of the "original English novel" Pilgrim's Progress and the integrated life of its author, John Bunyan.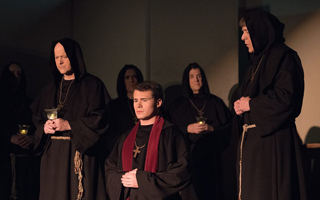 An original musical drama written to commemorate Martin Luther's recovery of the essential gospel truths that had been obscured through centuries of neglect.